A new bubble art painting of Caracas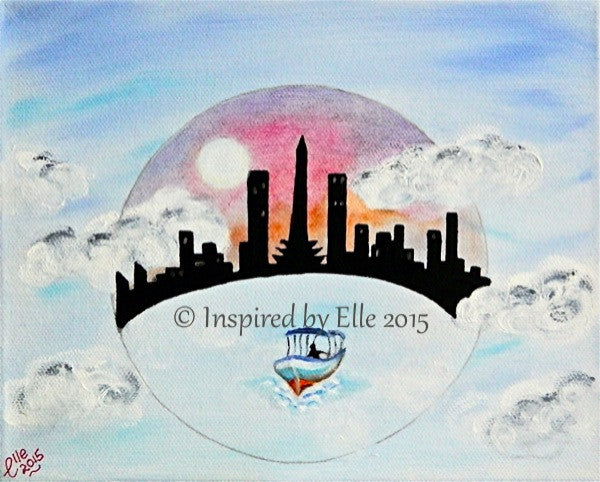 I just love capturing locations in bubble art paintings. This painting was commissioned and gave me the opportunity to revisit those stunning, crystal clear waters of the Caribbean Sea. A colourful sunset of cerise, orange and mauve seemed perfect to capture the carnival atmosphere of Venezuela and neighbouring Trinidad and Tobago. Just in case you did not know Trinidad and Tobago hosts one of the largest carnivals in the world annually during the springtime. This event is amazing as the residents go to great efforts to produce amazing costumes, which are worn by the most beautiful women on the planet.
This art painting is a perfect art piece for the home. Each time I look at this artwork, it literally takes me back to the Caribbean and its stunning colour and magic.
http://ow.ly/VfOBo
---
Leave a comment
Comments will be approved before showing up.